East Cobb / Marietta Home Repair Contractors
Finding reliable and reasonable contractors to help with your home, lawn, auto or general "to-do" needs can be frustrating. A neighbor in the Marietta/East Cobb area, Ethan Menaker, created a series of google docs with a compilation of Nextdoor member recommendations for repairs, contractors and general service needs to share with all his ' Nextdoor' neighbors. Great job Ethan and thanks for allowing me to share your work on the Atlanta Real Estate Brokers website.
Click on the icons below to access a list of service professionals in the East Cobb / Marietta, GA area to meet your needs. These recommendations were posted on "Nextdoor.com." Feel free to bookmark this page for future reference. Any updates Ethan makes to his google docs will automatically be included. If you are not sure which image to click on, just roll your mouse over each one for descriptions.
The contractors names and contact information were compiled from information provided by East Cobb/Marietta neighbors on Nextdoor.com or through other referrals. No one is guaranteeing the quality of the services these contractors provide. You should do your own investigation of their abilities and qualifications before making your own informed decision about using their services.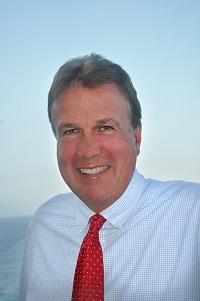 If you are considering buying or selling a home in the Marietta/East Cobb area, please give us a call. Atlanta Real Estate Brokers is owned by Pat Rary, an East Cobb neighbor and licensed real estate Broker in addition to being a licensed Residential Contractor. Pat and his team can help you figure out the right improvements for your home to get it market ready and then handle the sales effort as well. We have done it many times over and have the satisfied clients to prove it.