Advantage Seller - How Home Automation Can Tilt Negotiations In Favor of The Seller
Posted by Pat Rary on Monday, October 22, 2018 at 10:30 AM
By Pat Rary / October 22, 2018
Comment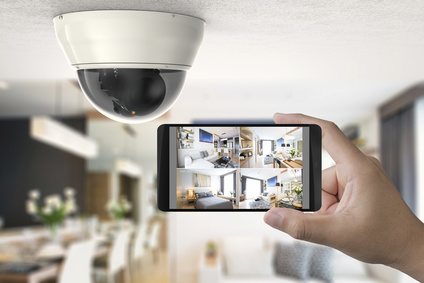 Have you ever had that feeling that someone was looking over your shoulder or listening to your private conversation? I have!
While showing a loft unit in Atlanta's Stacks near the Atlanta Beltline, I pointed out to my Buyer all the great home electronics included in the price. There were the typical items like a home security panel, a Nest thermostat and remote controlled door locks and lights; all features that can really make life easier for a potential Buyer. Then I noticed the camera! That was when I had a sinking feeling about my Buyer's reaction when we first came into the home. He had commented that this was exactly what he was looking for and that the price was reasonable........ Advantage Seller!
It is highly unlikely that most Sellers (or Agents) are trying to use automation to tilt the negotiations in their favor, but given the proliferation of security cameras and "digital assistants" like the Amazon Echo Dot and Google Home Mini,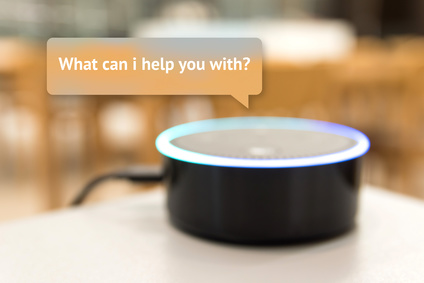 it is realistic to be concerned that your showing may inadvertently be recorded or broadcast in real time without your knowledge.
Home automation can be very sleek in design and the presence of a camera or digital assistant may not always be readily apparent. Given the new reality of our connected world, a good rule of thumb for Realtors may be to caution your Buyers about their comments and in particular, to refrain from discussing any financial information while at a property. With big brother potentially listening in, it might be best to leave the negotiation strategy discussion for a later time.
Pat Rary is the Broker and owner of Atlanta Real Estate Brokers, a real estate brokerage firm that represents Buyers and Sellers across the 28 county metro Atlanta area. Pat can be reached at 678-647-7700 or by visiting www.AtlantaRealEstateBrokers.com. We look forward to helping you make your buying or selling experience a positive one.