Atlanta Real Estate Brokers NCCA Brackets Are Here!
Posted by Pat Rary on Wednesday, March 14, 2018 at 2:27 PM
By Pat Rary / March 14, 2018
Comment
It's That Time of Year! March Mayhem is NOW!
Hello friends, neighbors, clients and family!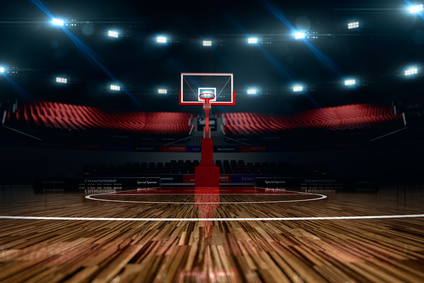 It's March Madness so let's have some fun! Who do you think will conquer the NCAA Sweet Sixteen? Make your picks for the annual Atlanta Real Estate Brokers NCAA bracket (atlreb) by signing into your CBSSports.com account or creating a new account. You can join multiple groups and play multiple brackets with your account.
There is no entry fee to join the Atlanta Real Estate Brokers Bracket but we will have gift cards for the top 3 winners. First place will win a $100 gift card, 2nd place, a $50 gift card and 3rd place a $25 gift card. You must complete your bracket before the tournament starts to be eligible!
Thanks for playing and be sure and give me a call if you or someone you know is looking to buy or sell real estate in the metro Atlanta area!
Good luck!
Pat Rary - East Cobb / Kings Cove Neighbor
Cell 404-358-1513
Check Out Current East Cobb Listings
Here
Managing Partner/Atlanta Real Estate Brokers