Don't Panic! Past Stock Markets Reactions Are A Great Indicator
Posted by Pat Rary on Monday, March 16, 2020 at 2:32 PM
By Pat Rary / March 16, 2020
Comment
Don't panic. Last week's stock market correction caused a lot of concern.
⁠
Here's what we know:⁠
1. In the last 5 virus outbreaks, the stock market reacted.⁠
2. After the reactions, the market returned.⁠
3. A stock market correction does not = housing crisis.⁠
⁠
This isn't a time to panic. Know the facts.
Bookmark our Atlanta Market Statistics page to keep on eye on your neighborhoods value. You can also research the Atlanta Real Estate Market here.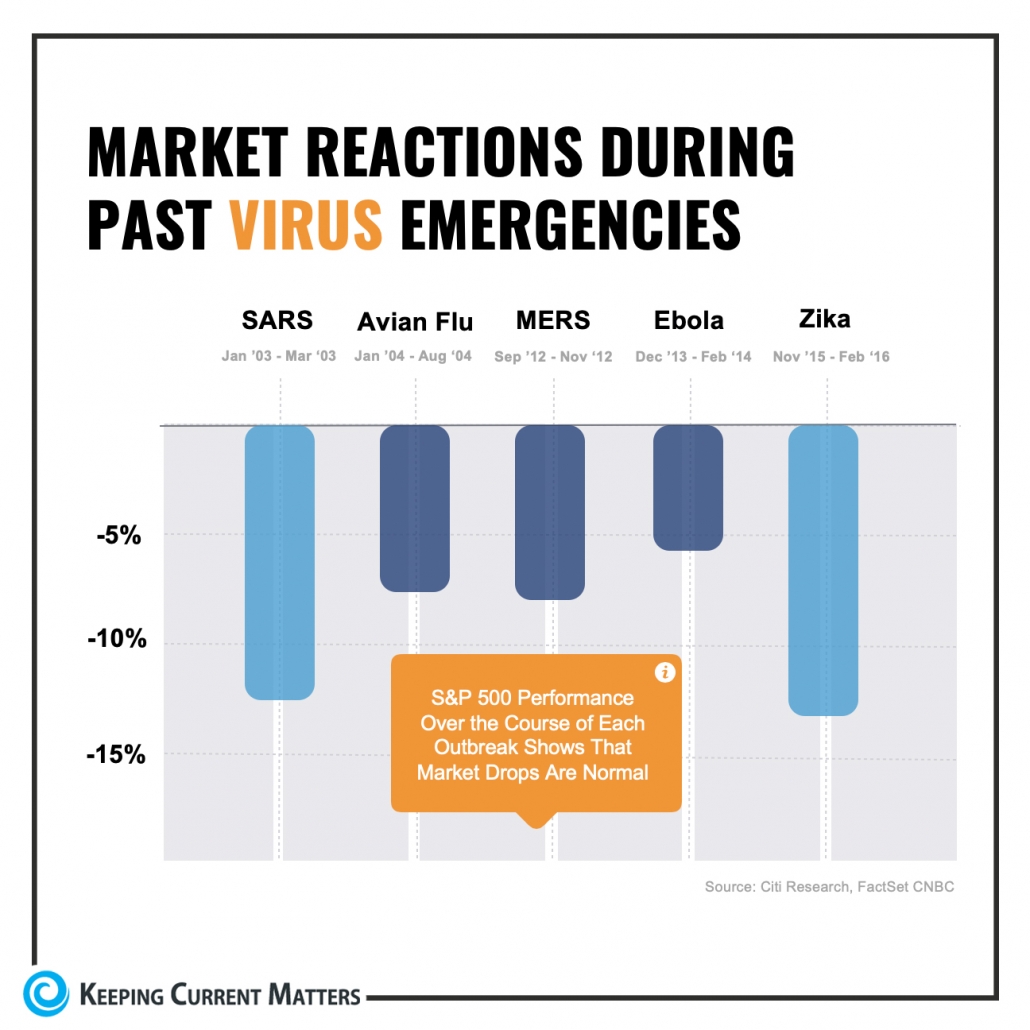 The information contained, and the opinions expressed, in this article are not intended to be construed as investment advice.You should always conduct your own research and due diligence and obtain professional advice before making any investment decision. Atlanta Real Estate Brokers will not be liable for any loss or damage caused by your reliance on the information or opinions contained herein.