God Bless & 'Now Rest In Peace' Billy Graham!
Posted by Pat Rary on Wednesday, February 28, 2018 at 9:02 AM
By Pat Rary / February 28, 2018
Comment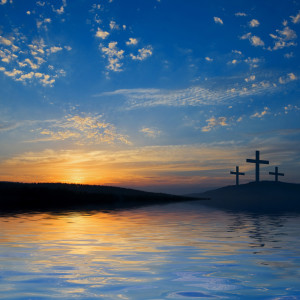 While I never saw him in person, I did watch him on TV and always appreciated his calm demeanor. His work helped many people over the years and the AJC published a few quotes I believe we would all benefit from remembering. Here are a few of my favorites:
"The greatest legacy one can pass on to one's children and grandchildren is not money or other material things accumulated in one's life; but rather a legacy of character and faith."
"When wealth is lost, nothing is lost; when health is lost, something is lost; when character is lost, all is lost."
"Courage is contagious. When a brave man takes a stand, the spines of others are often stiffened."
"A child who is allowed to be disrespectful to his parents will not have true respect for anyone."
"Believers, look up - take courage. The angels are nearer than you think"
"God has given us two hands, one to receive with and the other to give with."
"I've read the last page of the Bible. It's all going to turn out alright."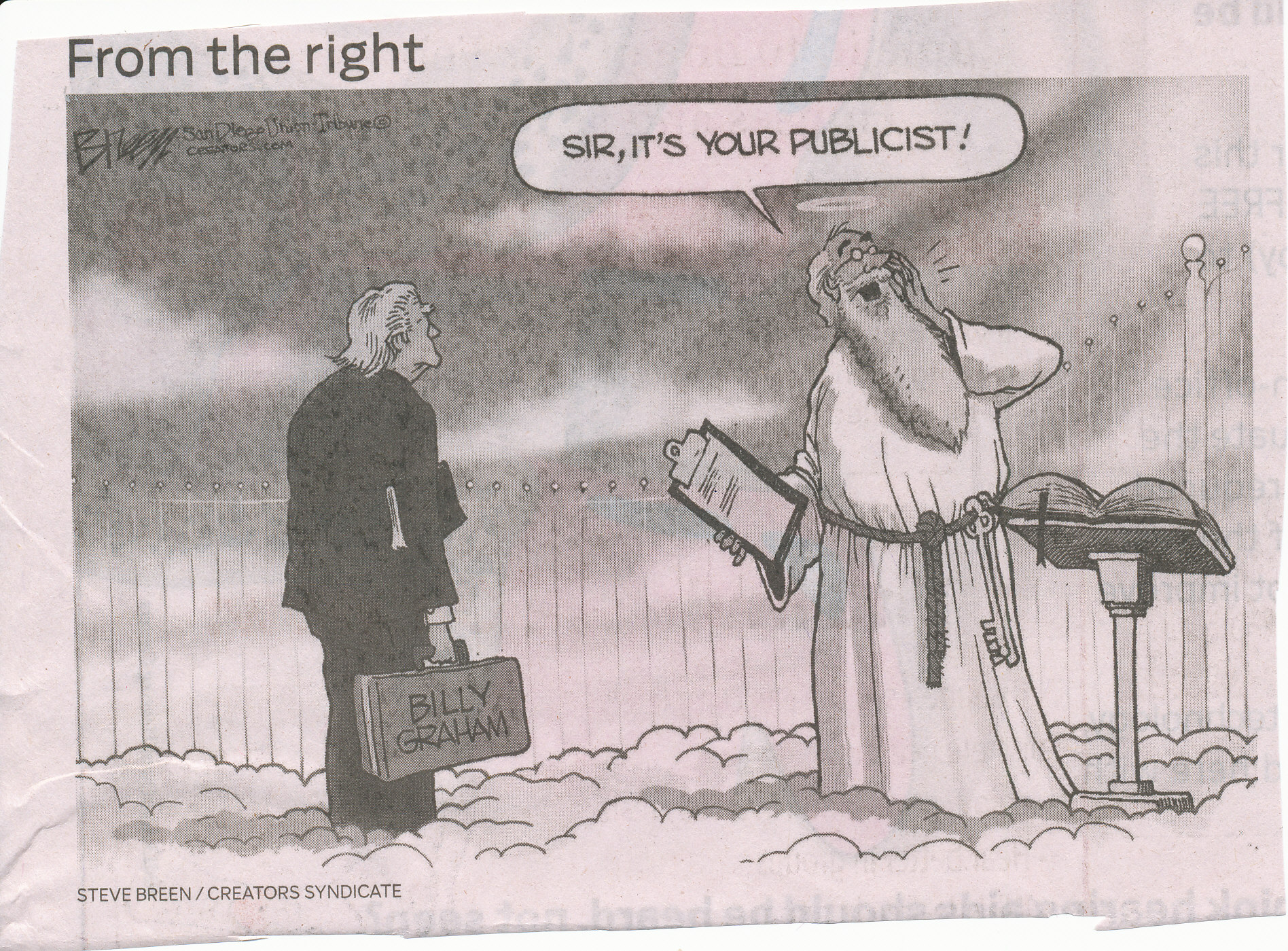 You may have others. Feel free to add them in the comments area. God bless!
* Special thanks to the AJC for this illustration.